YOUR LABELS ON YOUR CHOICE OF MATERIALS
CLASSIC LABEL CAN MEET YOUR PRINTING MATERIAL NEEDS
At Classic Label we offer a wide range of materials to guarantee you get the exact label you need. We work with a large number of material vendors to ensure that your labels look and perform exactly the way you envision them. Some examples of the more common materials we convert are: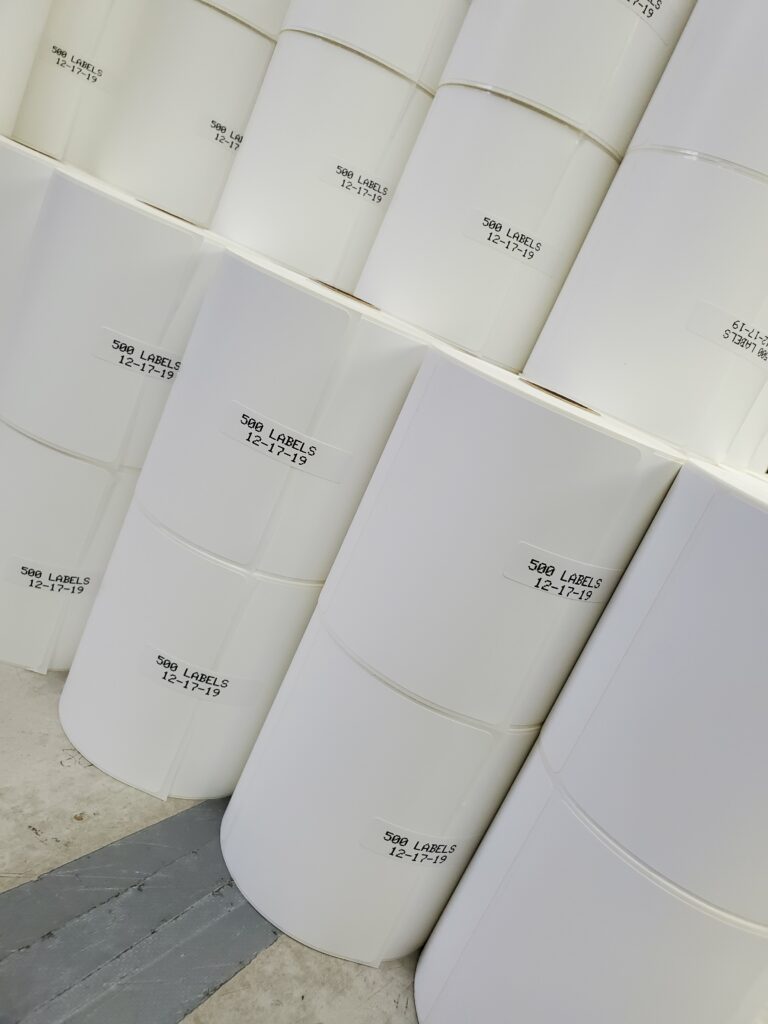 Semi Gloss
Litho
Smudge-proof
Opaque
Fluorescent
Thermal Transfer
Direct Thermal
Kraft
Repositionable
Removable
Foil
Polypropylene
Polyester
V-Max
Tyvek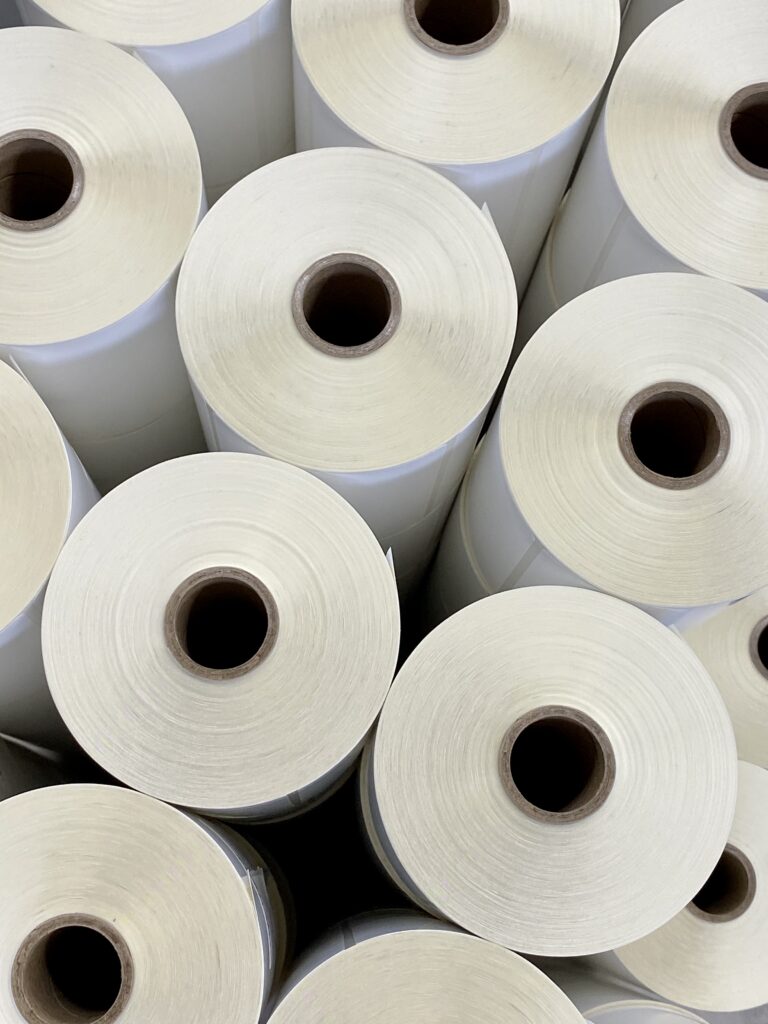 We print custom labels to accommodate any project in any industry and for virtually any purpose.
Examples include:
Barcode, Blank & Generic, Thermal Transfer & Ribbons, Health & Beauty, Security, Food, Roll Wrap, Durable, Supermarket, Wine/Beer/Spirits, Chemical & Safety, Household Goods, Medical Industry
Click below to learn about our complete label printing capability.
Glossary of Basic Stock Materials: